K
i
a
O
r
a
n
a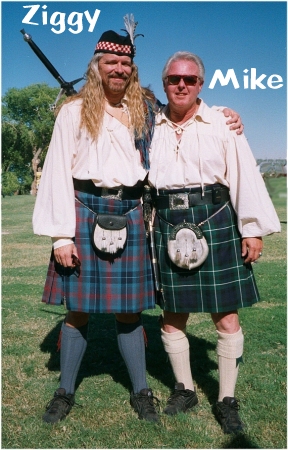 [Ziggy][Mike}
Click on Mike to get Mike's bio and click on Ziggy to find out Ziggy's bio
Welcome to Mike & Ziggy's Home page. Kia Orana is a Cook Island greeting that means "May You Live". It is truly a greeting that is becoming for anyone. Everything has a right to live, except for maybe some bugs, certain viruses, and most bacteria. But then that is another story. Sit back and enjoy.

Panorama of our house.

We try to spend a lot of times with our moms. We take them on many of our travels.
Web address
Visit Our Web site at: www.ziggy1.com
[back]
www.ziggy1.com and all of its contents are copyrighted © 2007
Last revised:December 20, 2007